The museum in pictures
The Memorial of Pujalt's Popular Army has an Interpretation Center that houses a complementary services to Memorial ones.
One of these services is the museum, which permanently exhibits the most representative pieces exhumed during the several archaeological campaigns and donations received at the Memorial
We have grouped the pieces in the following thematic sections:
The recovered and preserved pieces of the Memorial, about the military activity of the base, speak us about ammunition, hand pumps, badges, gallons, books, etc.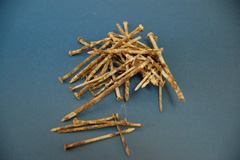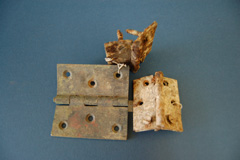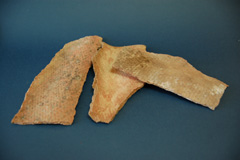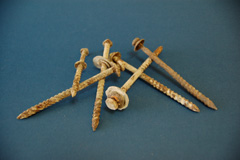 Nails of the uralitas of the roofs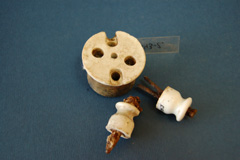 Ceramic plug and insulation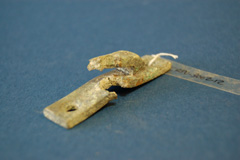 Door latch with bullet hole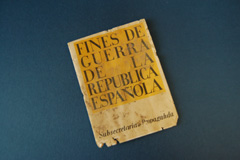 Booklet – The 13 points of Negrin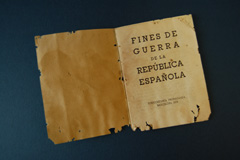 Booklet – The 13 points of Negrin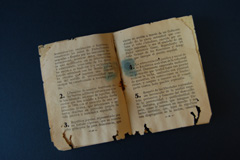 Booklet – The 13 points of Negrin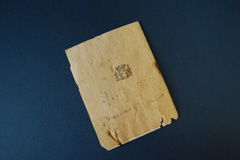 Booklet – The 13 points of Negrin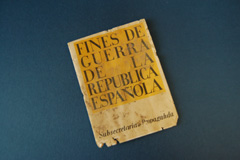 Booklet – The 13 points of Negrin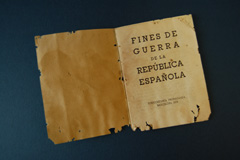 Booklet – The 13 points of Negrin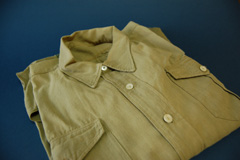 Soldier's shirt, provided by the family of "Cal Pont" of Pujalt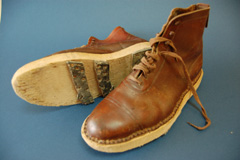 Military boots with wooden soles donation of "Cal Cassana" of Pujalt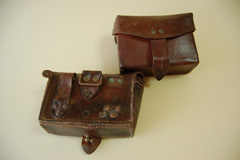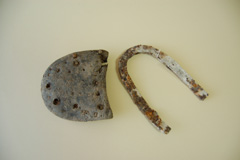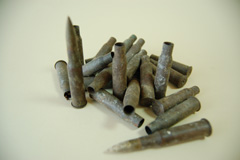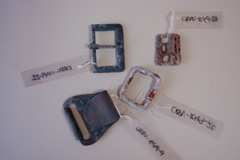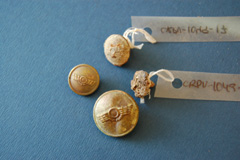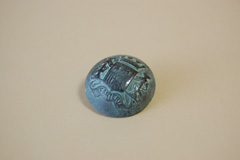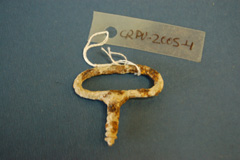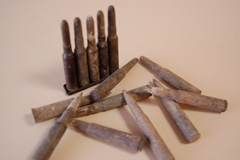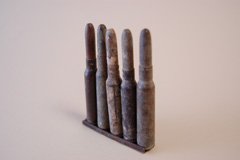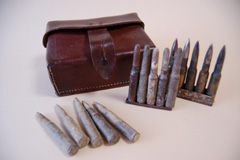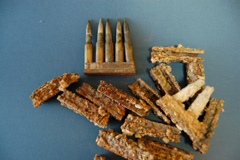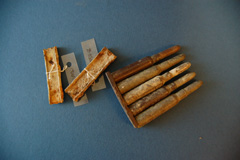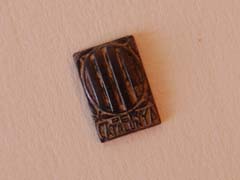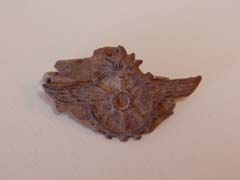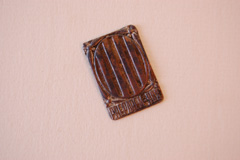 Safety pin "PREPAREM-NOS"
Gallon's lieutenant of the People Army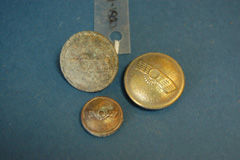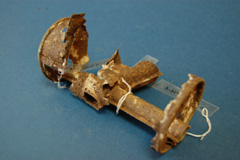 Stirrup pump type "Lafitte"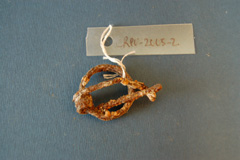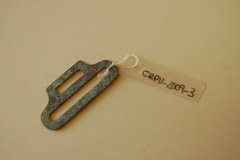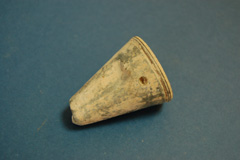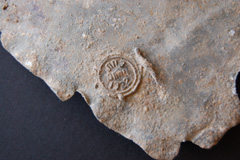 Russian stamp in ammunition box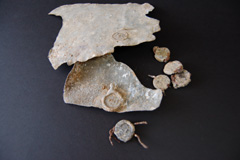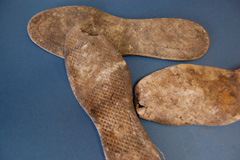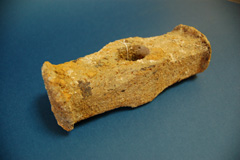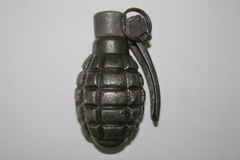 The soldiers tried to lead a life as normal as possible and took advantage of the few resources available.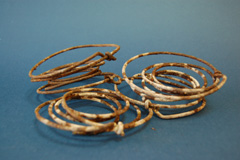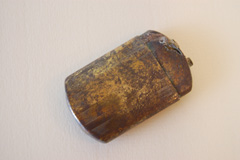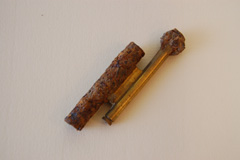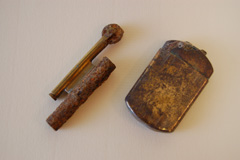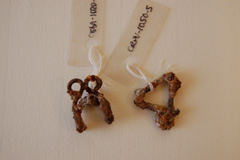 Hitch's trousers or jacket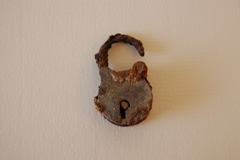 Small padlock (suitcase's padlock)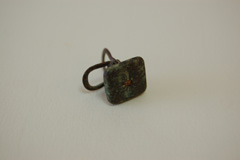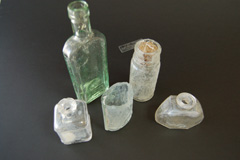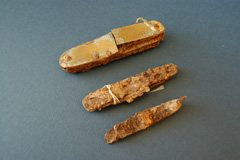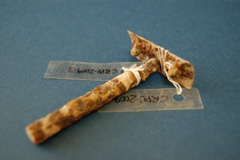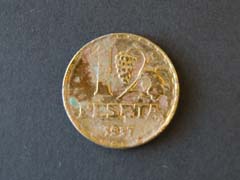 "Peseta rubia" 1937 – reverse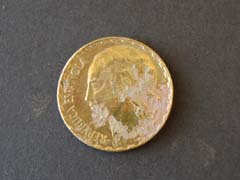 "Peseta rubia" 1937 – obverse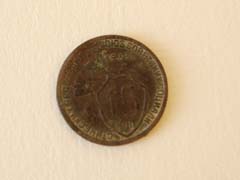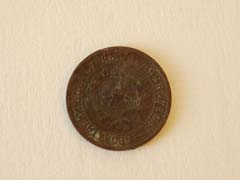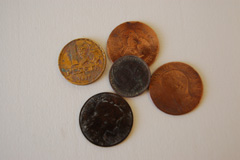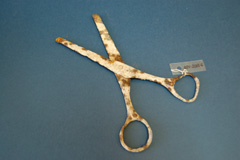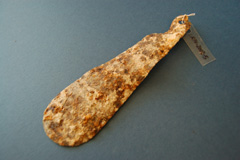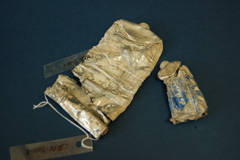 Mint paste and toothpaste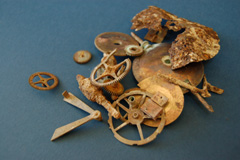 In the life in the army, the feeding of the soldiers is a central issue. The management of food, cooking, distribution, waste, etc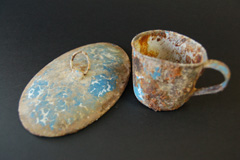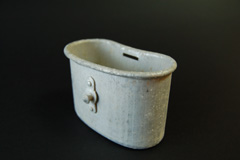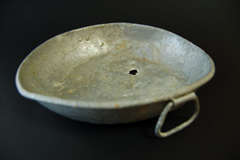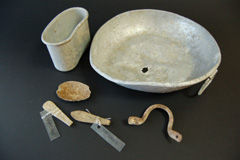 Glass, plate, spoons and handle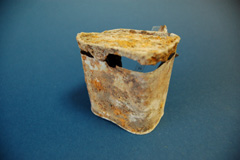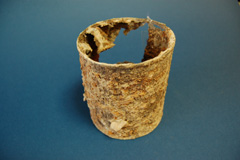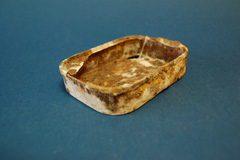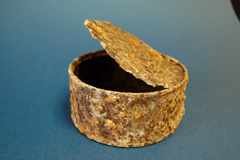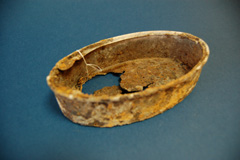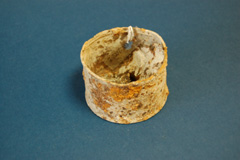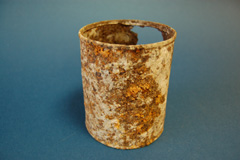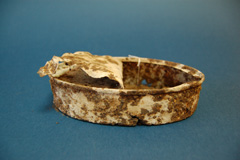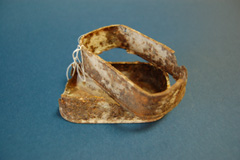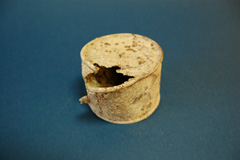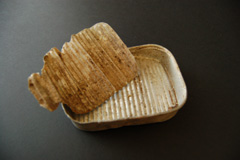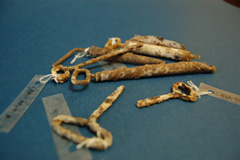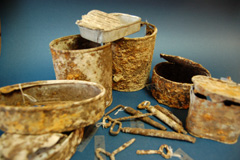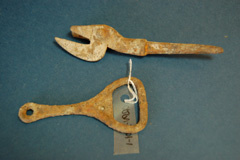 Bottle opener and tin opener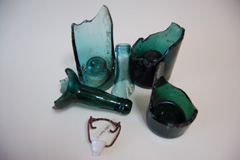 Glass bottles and porcelain cap
RELATIONSHIP WITH THE FAMILY
The family was always present in soldiers' minds, especially in times of war and the contact was via letter.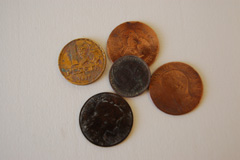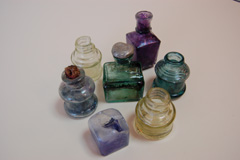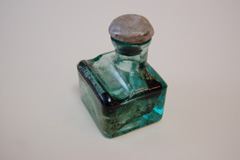 Inkwell with feather support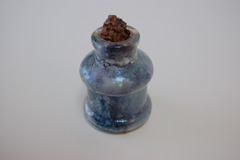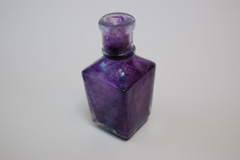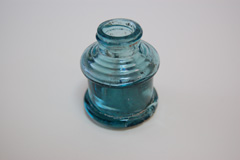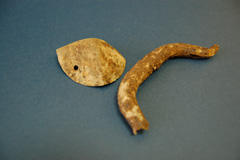 Handle and wooden suitcase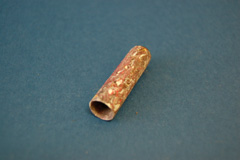 GROUP VISITS 
Here we show you a selection of pictures from your group visits
Sunday, January 22, 2017
At Memorial we are very happy to receive visitors like this Sunday. A group of sons and daughters of Republican soldiers came.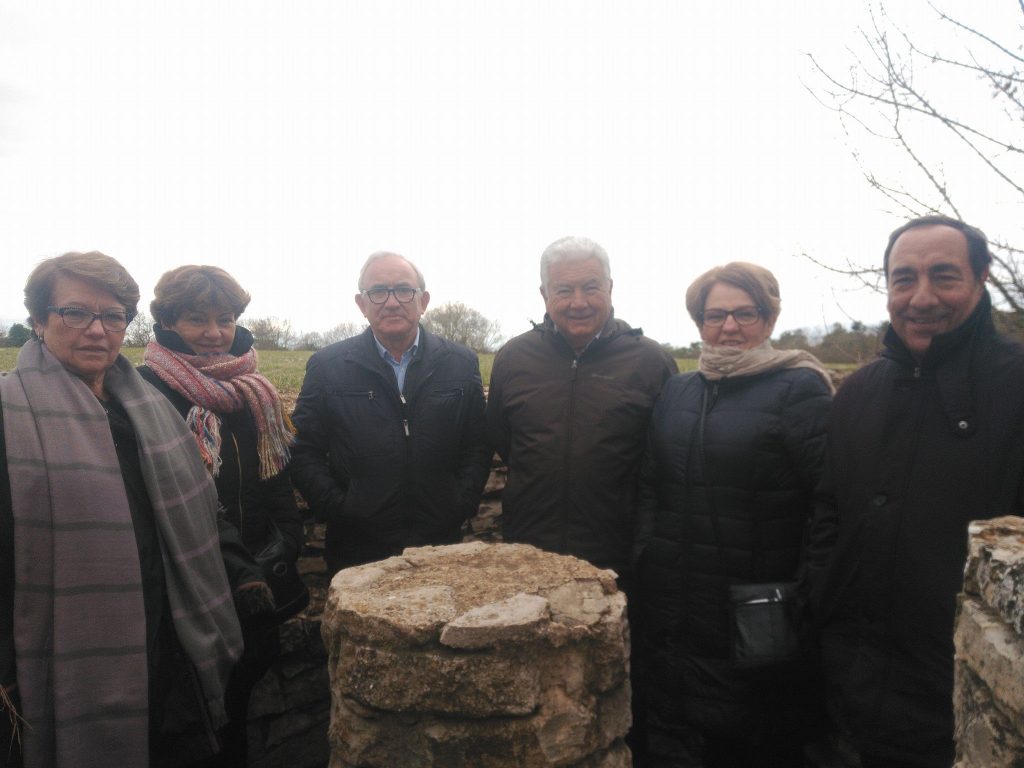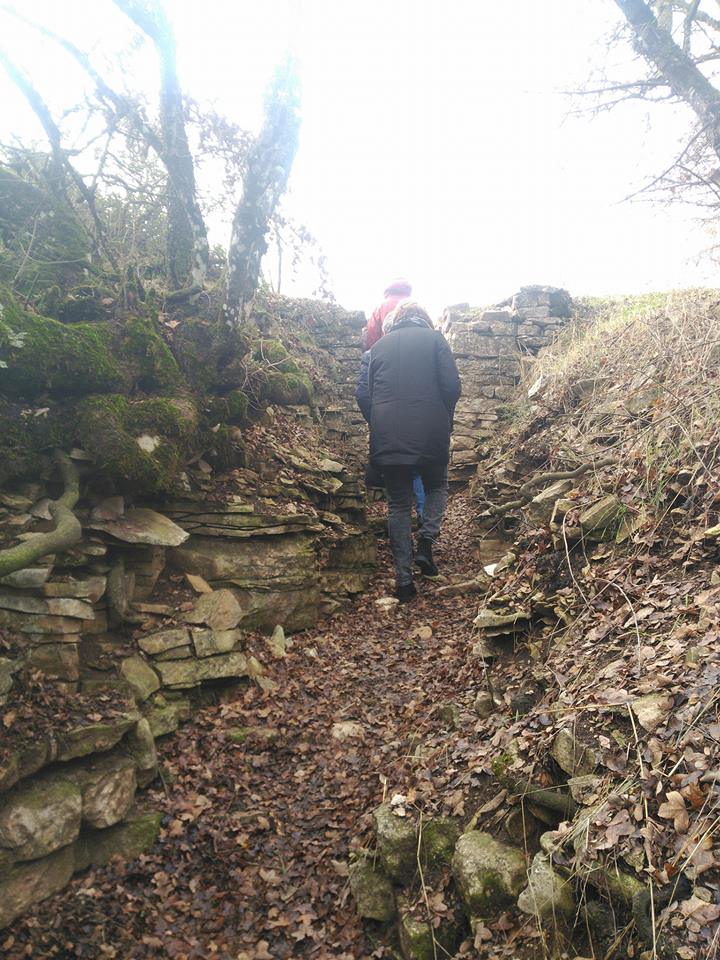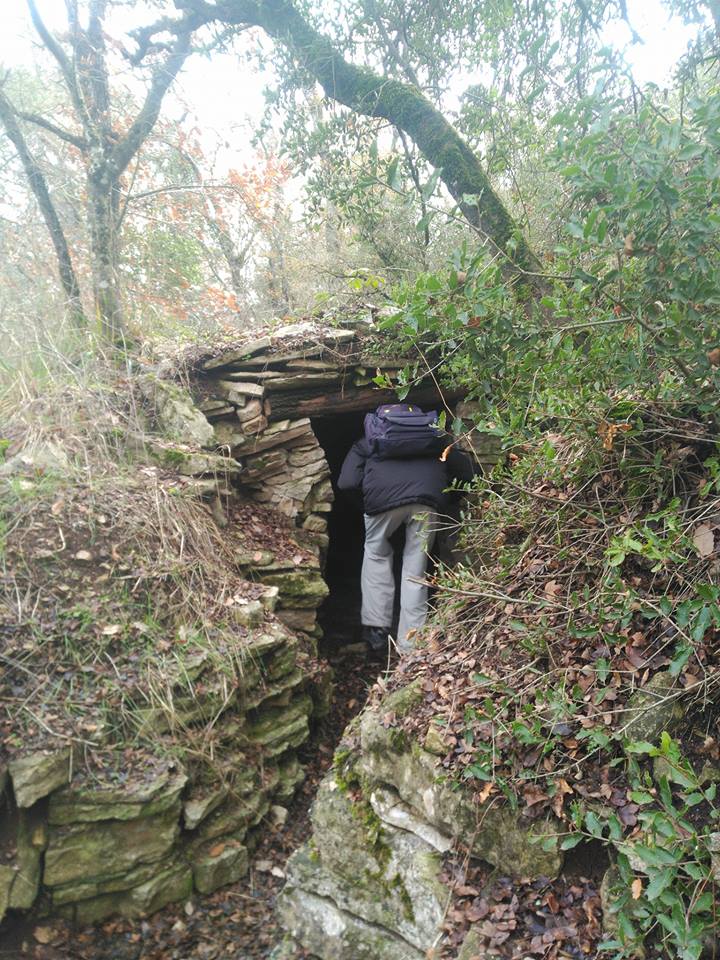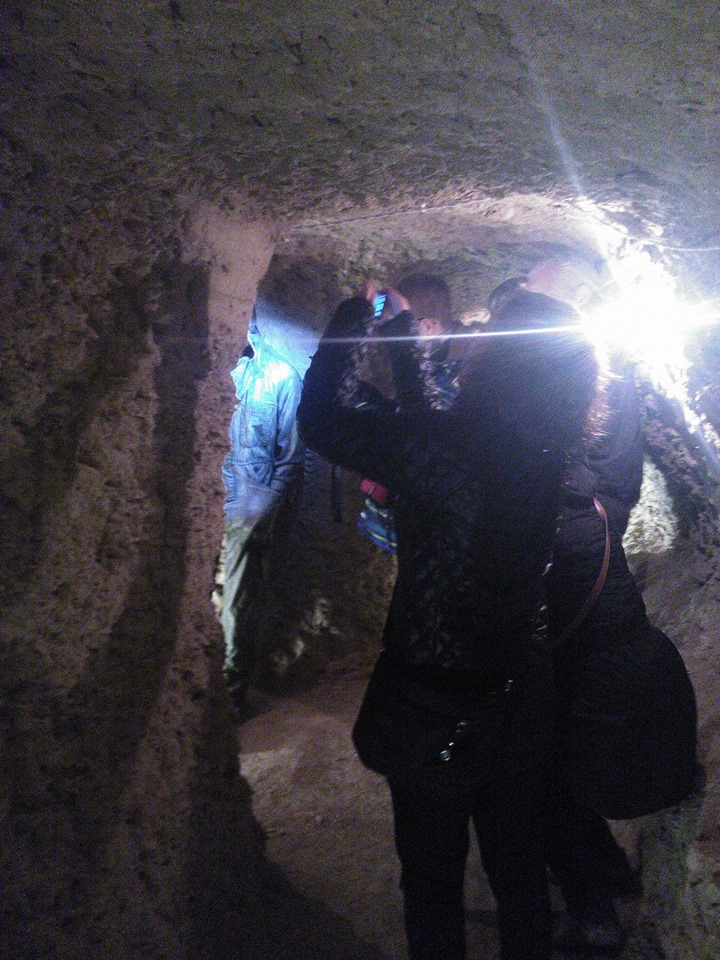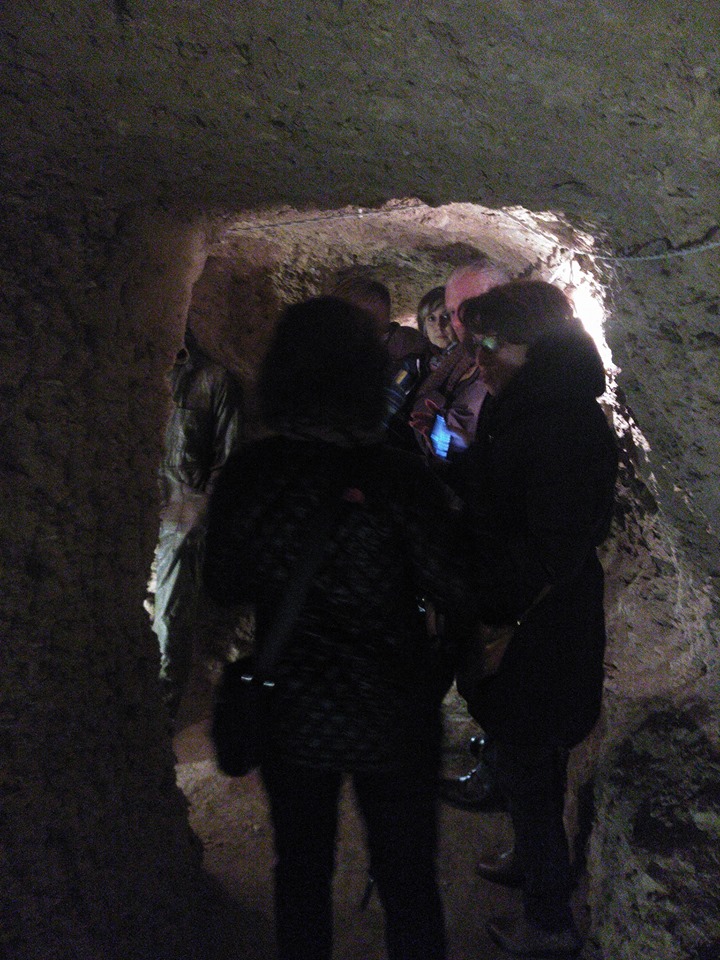 Sunday, September 25, 2016 de 2016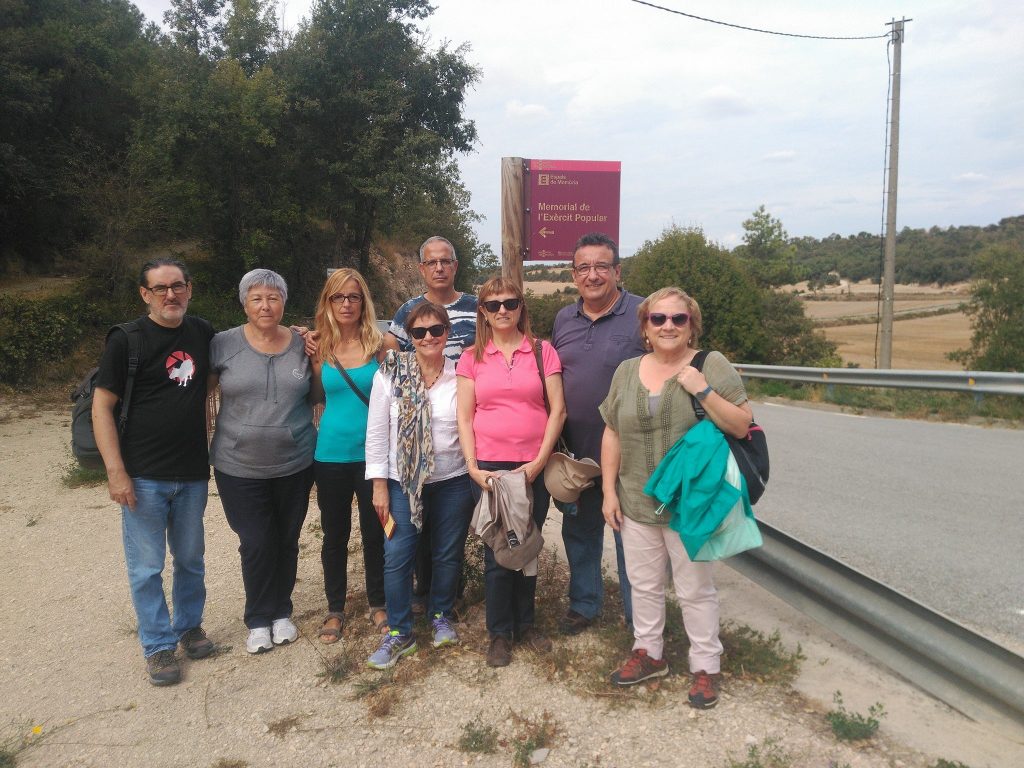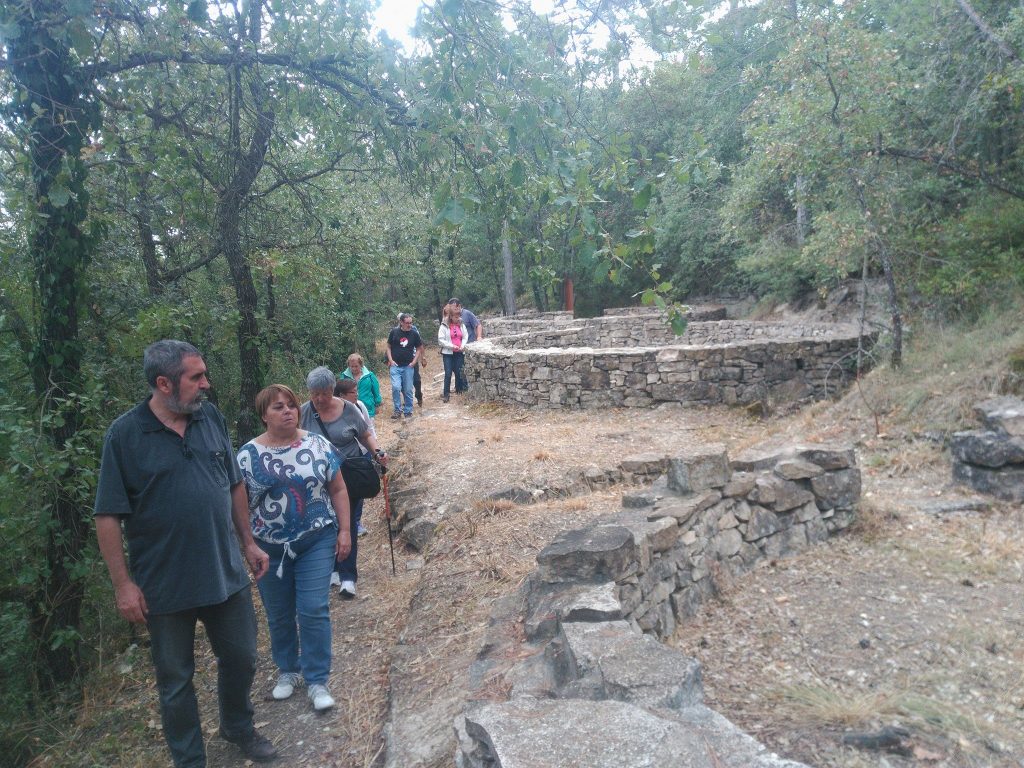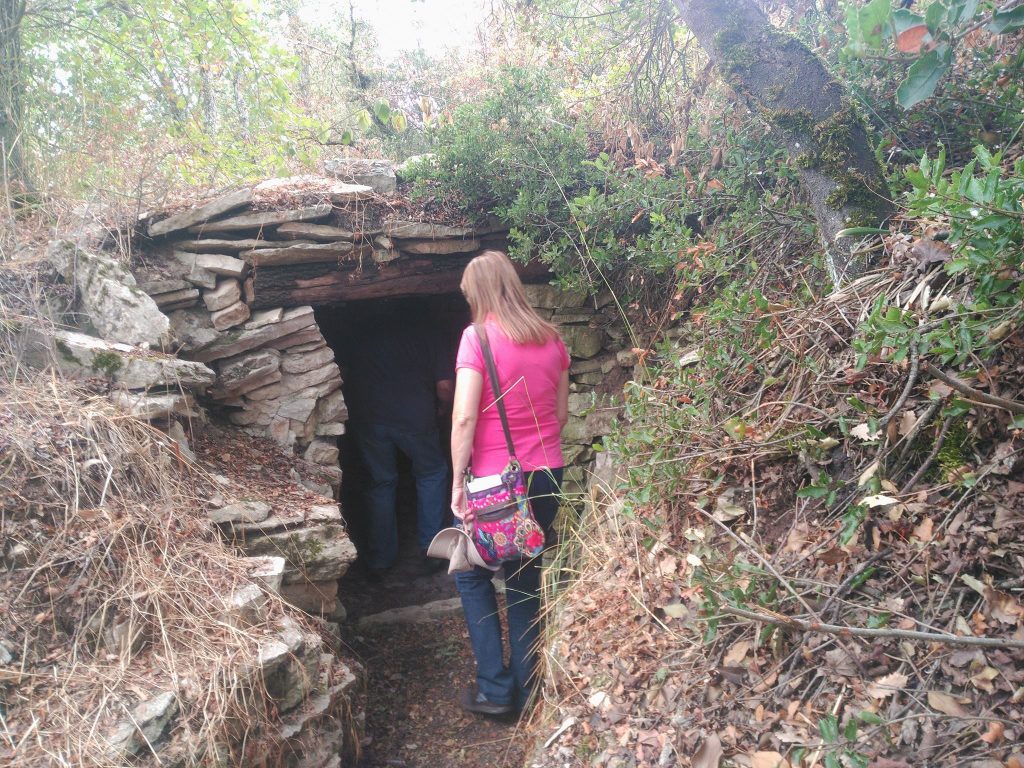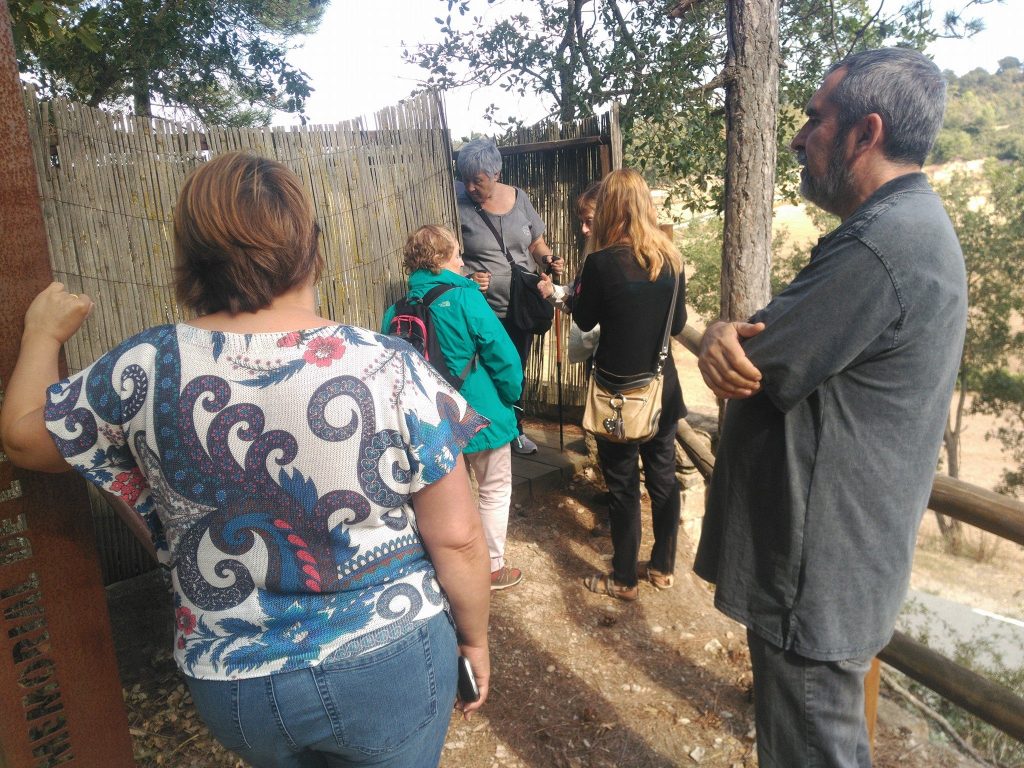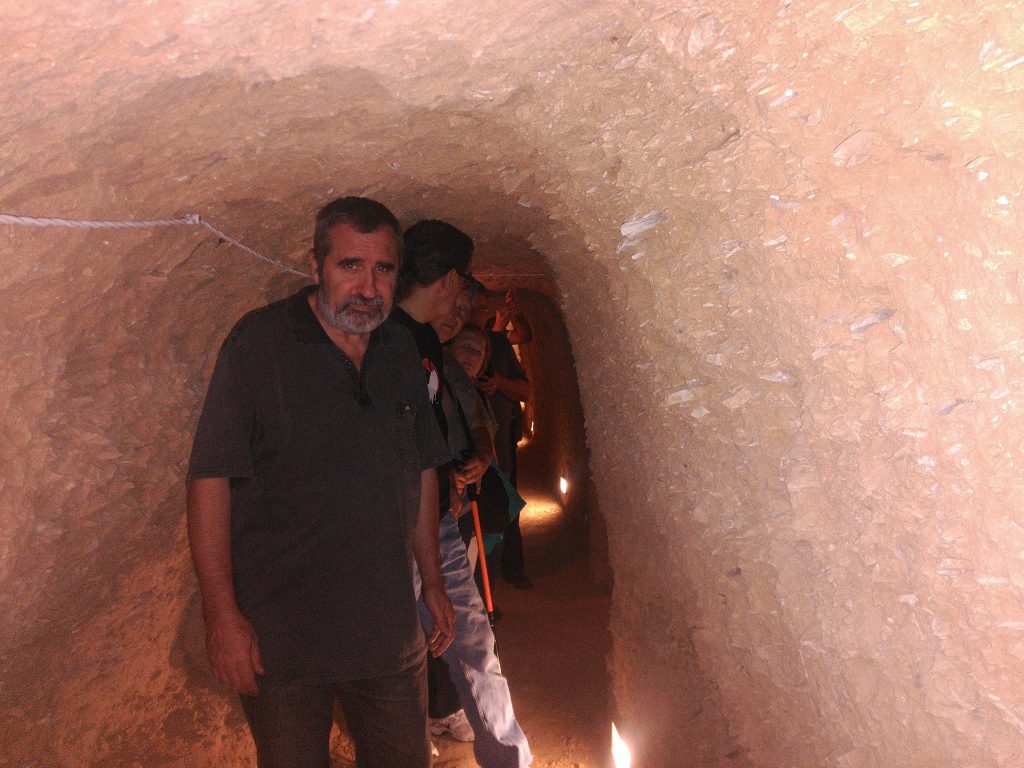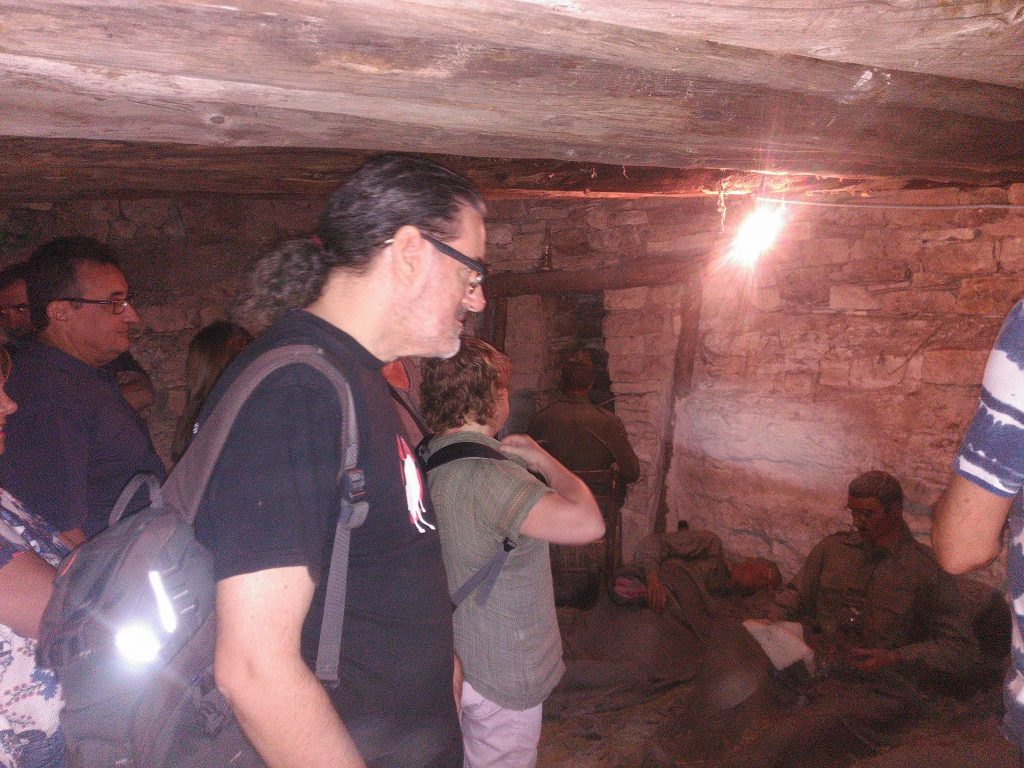 School group
October 23, 2012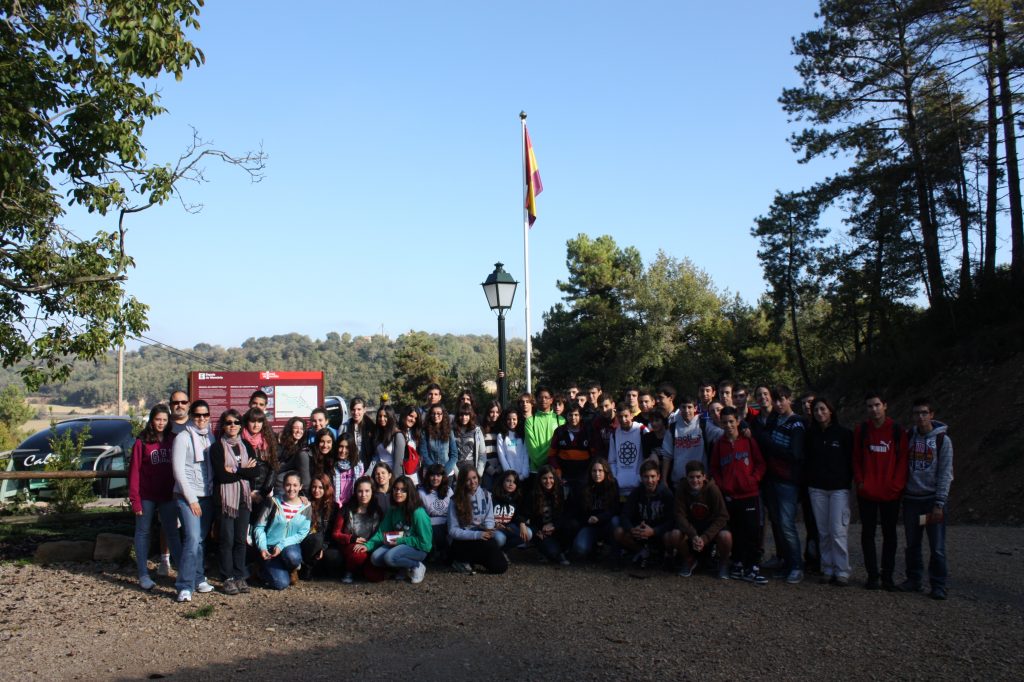 Saturday, October 6, 2012 – Group A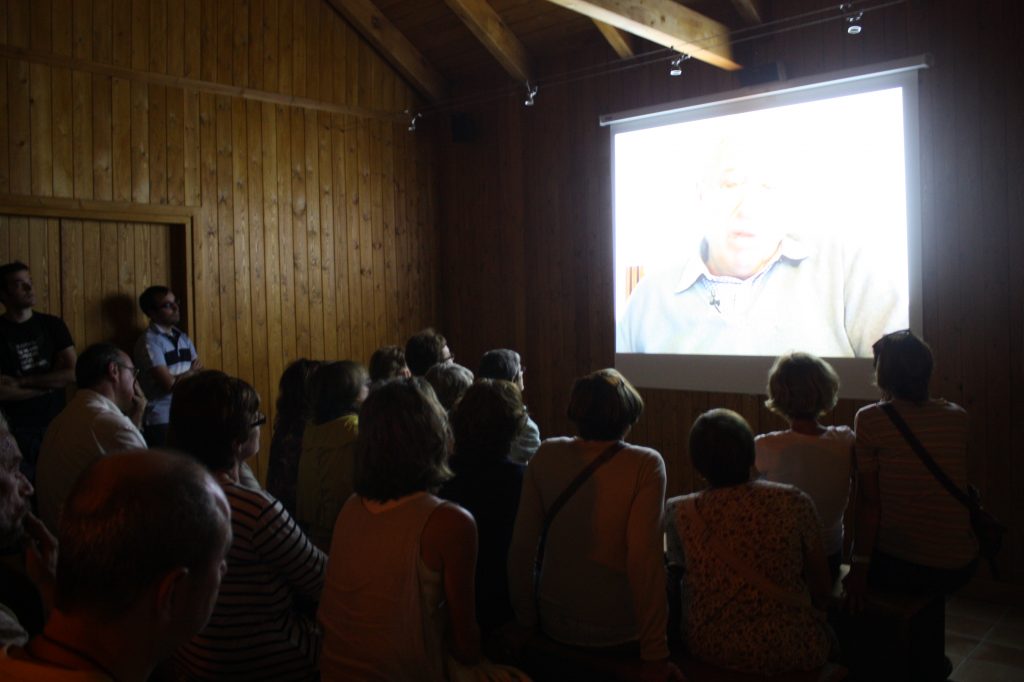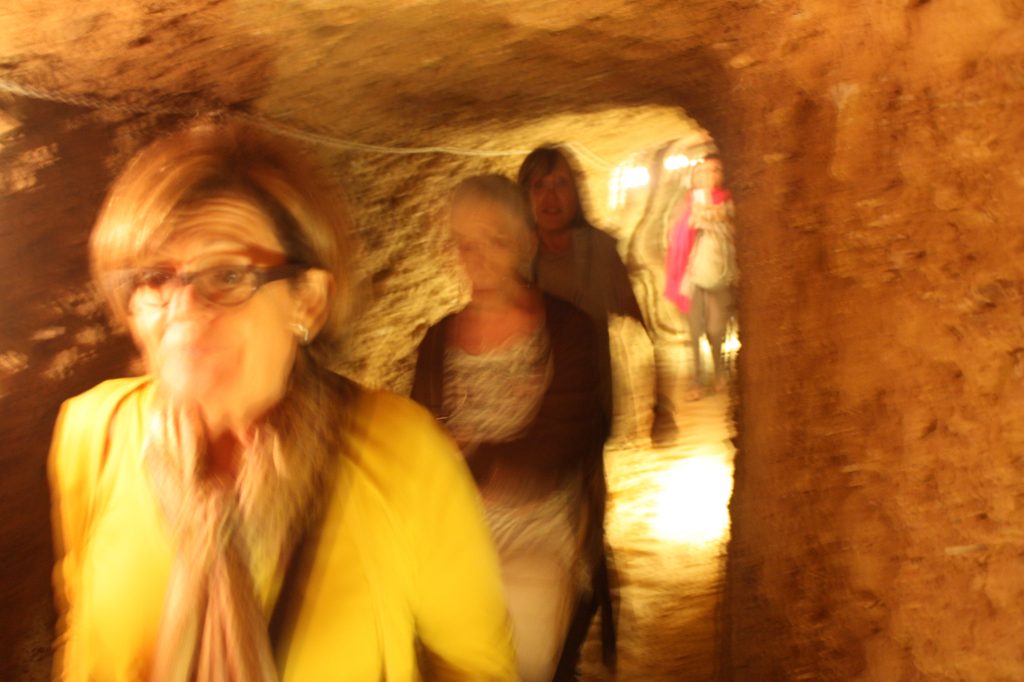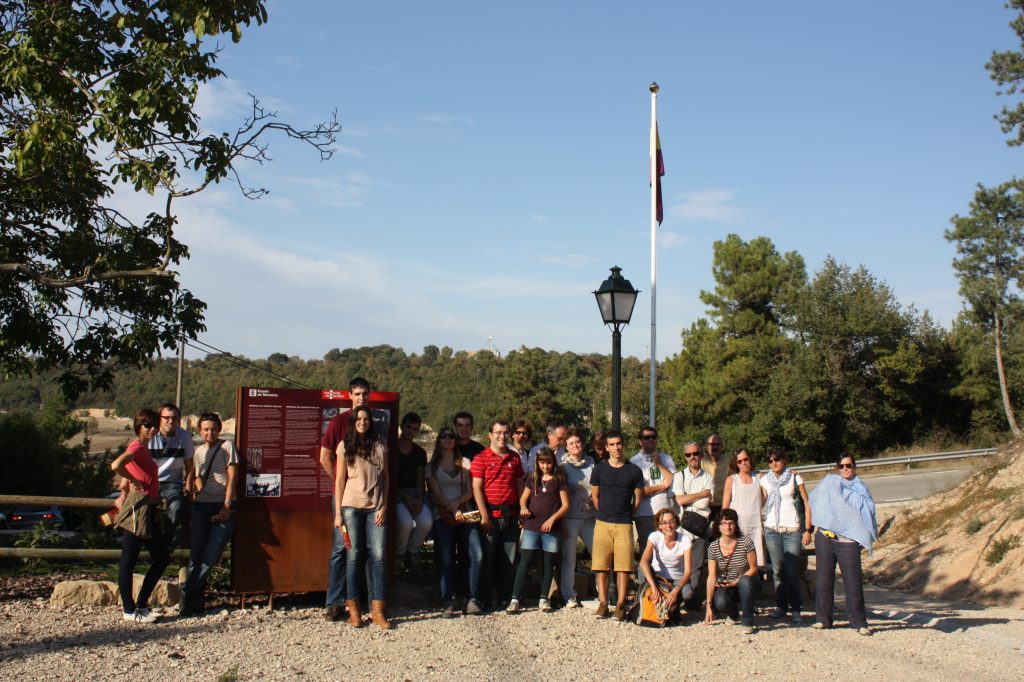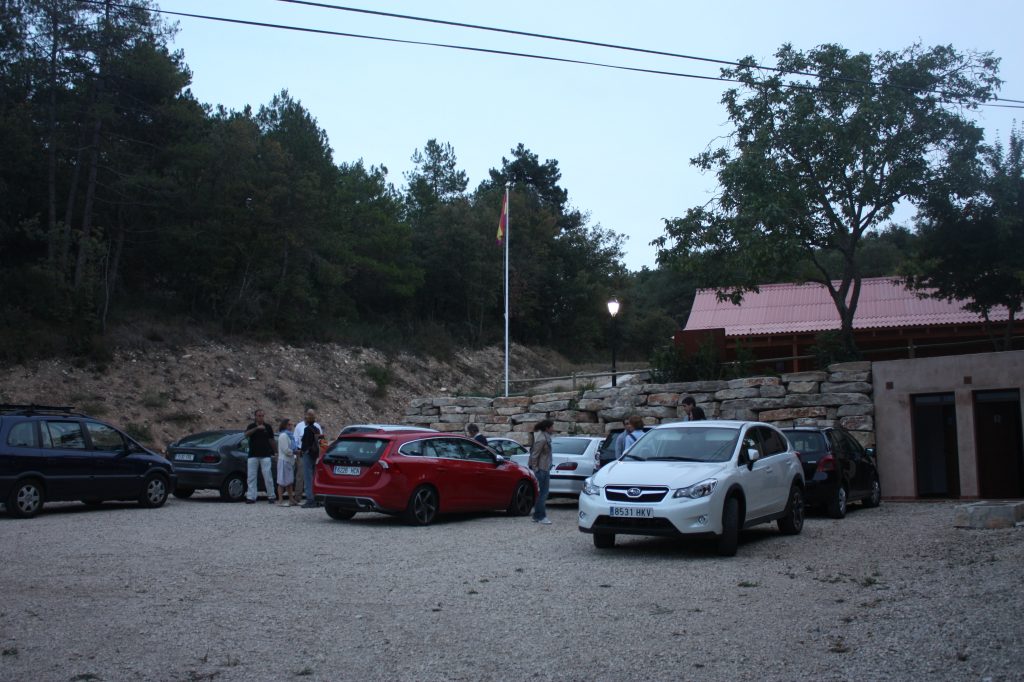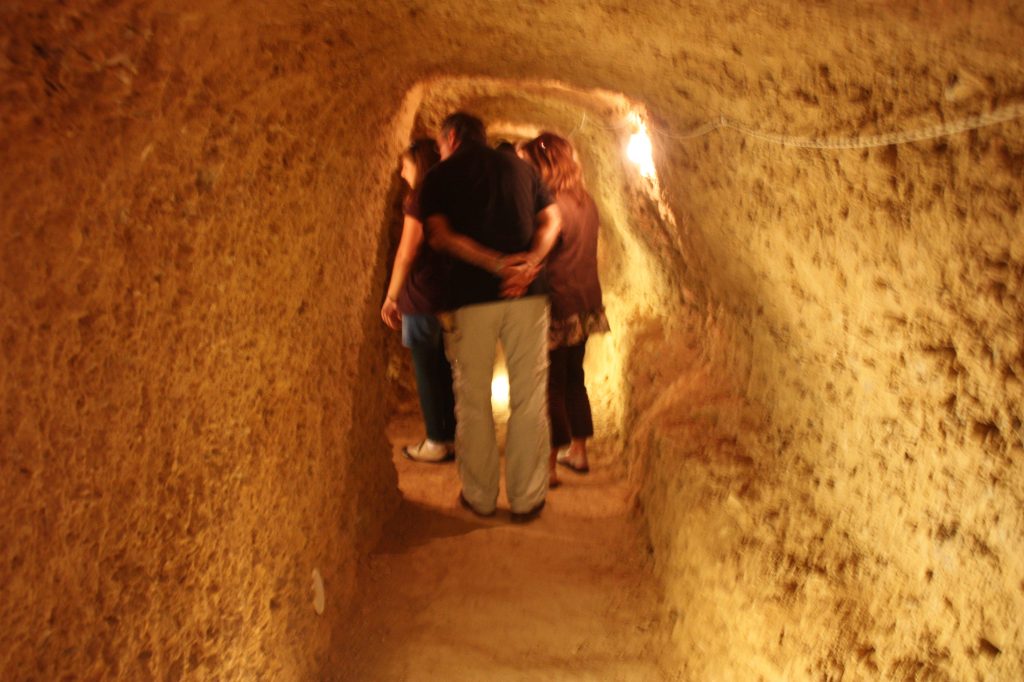 Saturday, October 6, 2012 – Group B